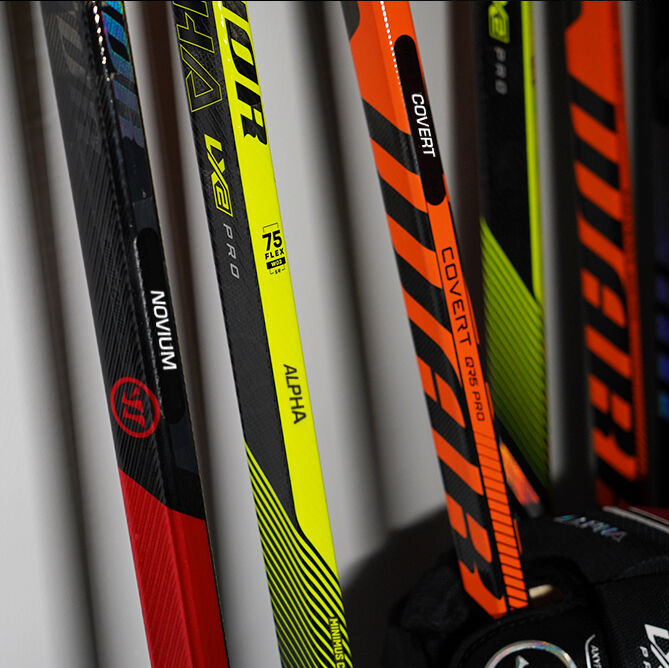 CUSTOM NAME BARS NOW AVAILABLE!


WHAT STICKS ARE INCLUDED?
Alpha LX2 Pro (SR-JR), Alpha LX2 (SR-INT), Alpha LX2 Team (SR-INT)
Covert QR5 Pro (SR-JR), Covert QR5 (SR-INT), Covert QR5 Team (SR-INT)
Novium Pro (SR-JR)
HOW TO ORDER?
Head into your local Warrior Hockey retailer to place your order. The following information must be provided for the stick order: style, flex, blade pattern, stick hand and name wanted on the stick. Once the order has been placed, the retailer will submit your order to Warrior Hockey for printing.
WHAT IS THE TURNAROUND TIME?
The turnaround time for stick personalization is one week or less.