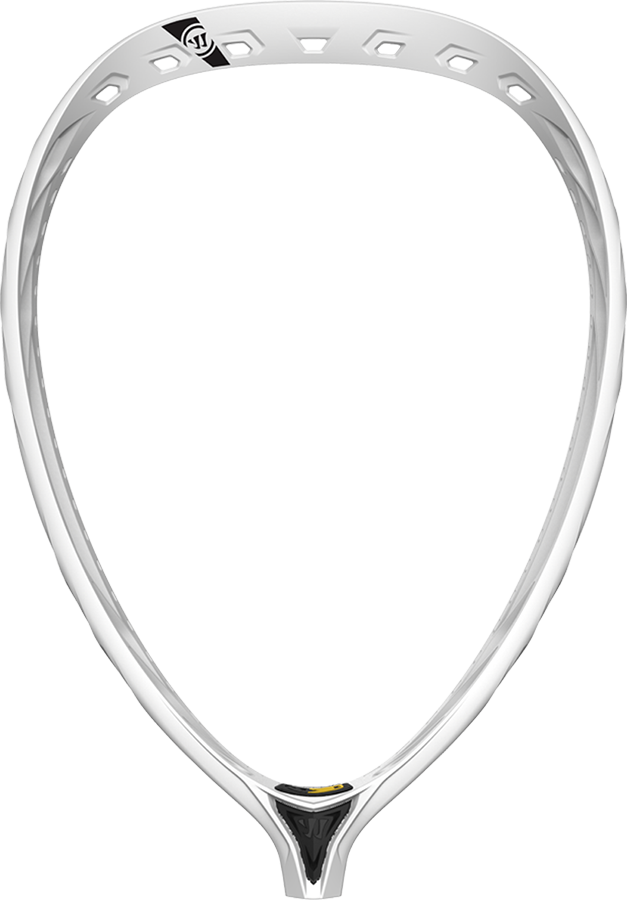 The Nemesis 3 is approximately 325 grams, making it one of the lightest performance goalie Warrior has ever made.
Don't worry about those hard shots bending your stick back - this head has the stiffness to take on the hardest shots.
Meets all NFHS, NCAA, Lacrosse Canada, and World Lacrosse men's field specifications.