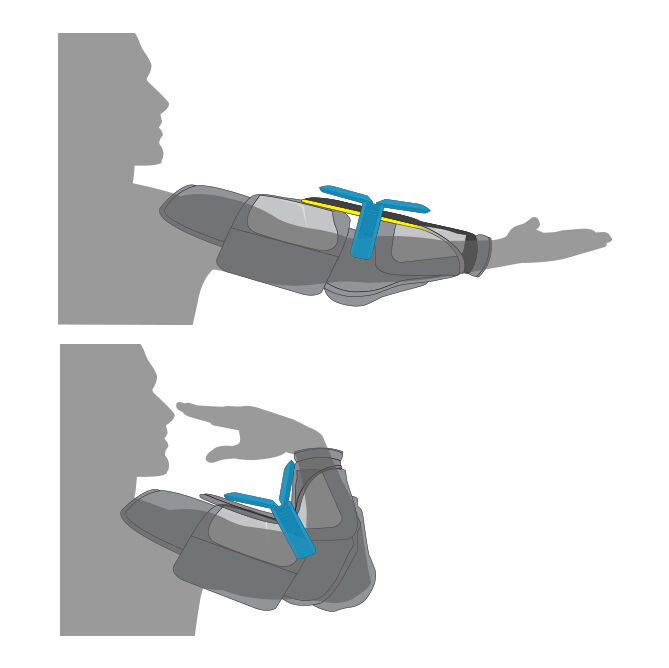 AXYFLEX+
Maximum coverage and protection. HyperComp cap with X-Foam reinforcement creates a bridge preventing elbow floaters from contacting the arm on heavy impacts. Internal elbow bar provides stability for enhanced rebound control.
SHOCKSHIELD DESIGN
Ultimate bicep and forearm protection.
SHOCKSHIELD FLOATERS
Squared off for additional coverage. Reinforced internally with HyperComp for extra protection and stiffness against impacts.
ADJUSTABILITY
Easily adjustable lace-in-arms. Removable front/side chest pad extensions for optimum pant integration. Velcro adjustment settings for backplate positioning and rib attachment. Removable RVH wrist protection padding.
Side Velcro attachment
Easy adjustment lace-in-arm
removable front/side chest pad extensions
Adjustable backplate settings