Covert RS PRO Helmet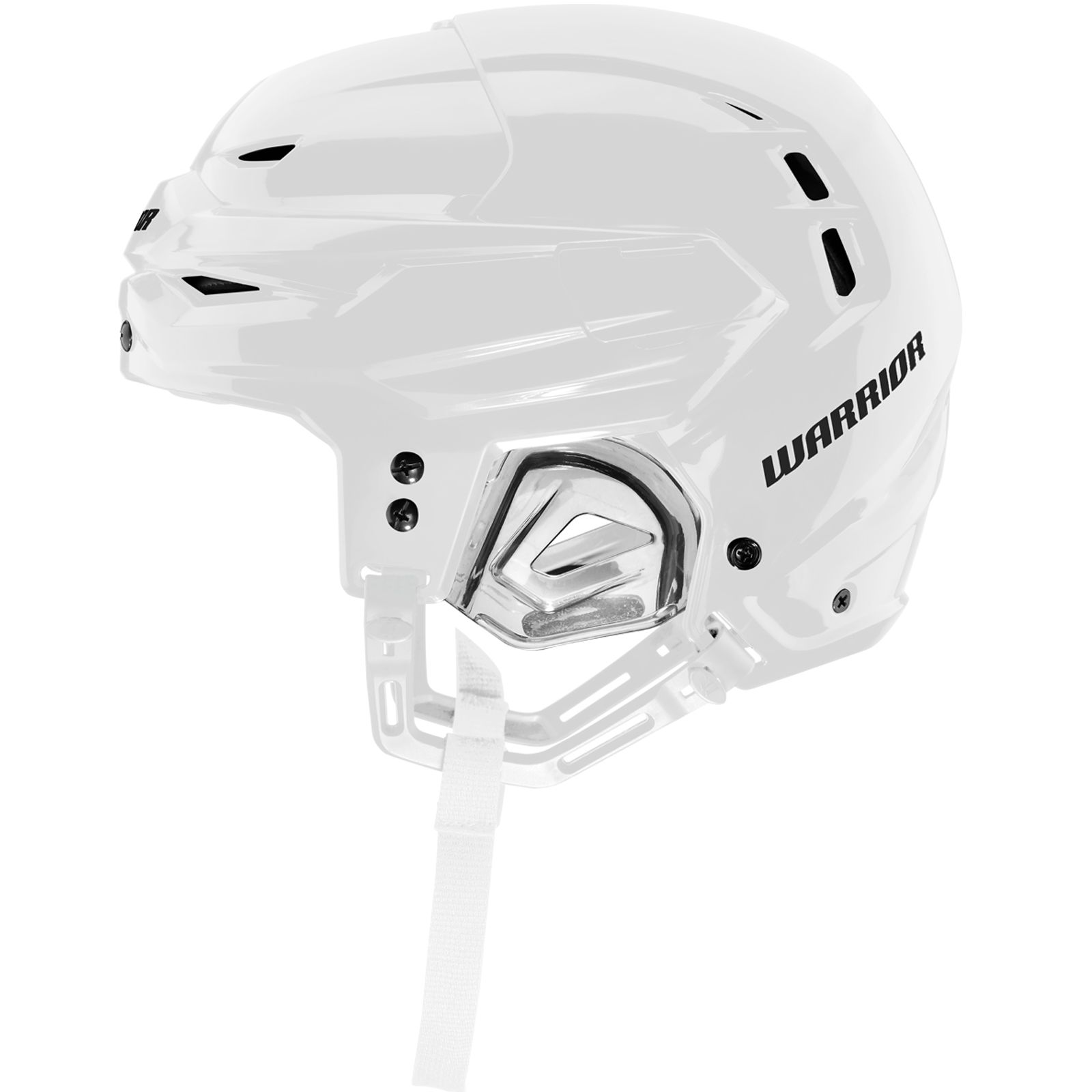 Features
Warrior's newest helmet addition to the Covert family, blending traditional 2-piece construction with advanced comfort, protection and pro design
IMPAX | Compression molded liner providing comfort and maximum protection on all impacts.
SNAP FLAPS | Traditional tooless adjustment system to properly fit the helmet, hassle free.
COOLING VENTS | Integrated within the helmet shell, our unique vent design directs air flow thru the helmet and around the players head to help stay cool out on the ice.
Dernière addition à la famille Covert, les casques intègrent la construction deux pièces traditionnelle avec un design avancé, axé confort et protection.
IMPAX | Doublure interne moulée par compression pour un confort parfait et une protection maximale contre tout type d'impact.
SNAP FLAPS | Système traditionnel permettant un ajustement parfait sans tracas et sans l'aide d'outils.
COOLING VENTS | Les ports de ventilation intégrés à la coque dirigent un flux d'air à travers le casque, tout autour de la tête, pour rester bien au frais sur la glace.