QR5 40 Glove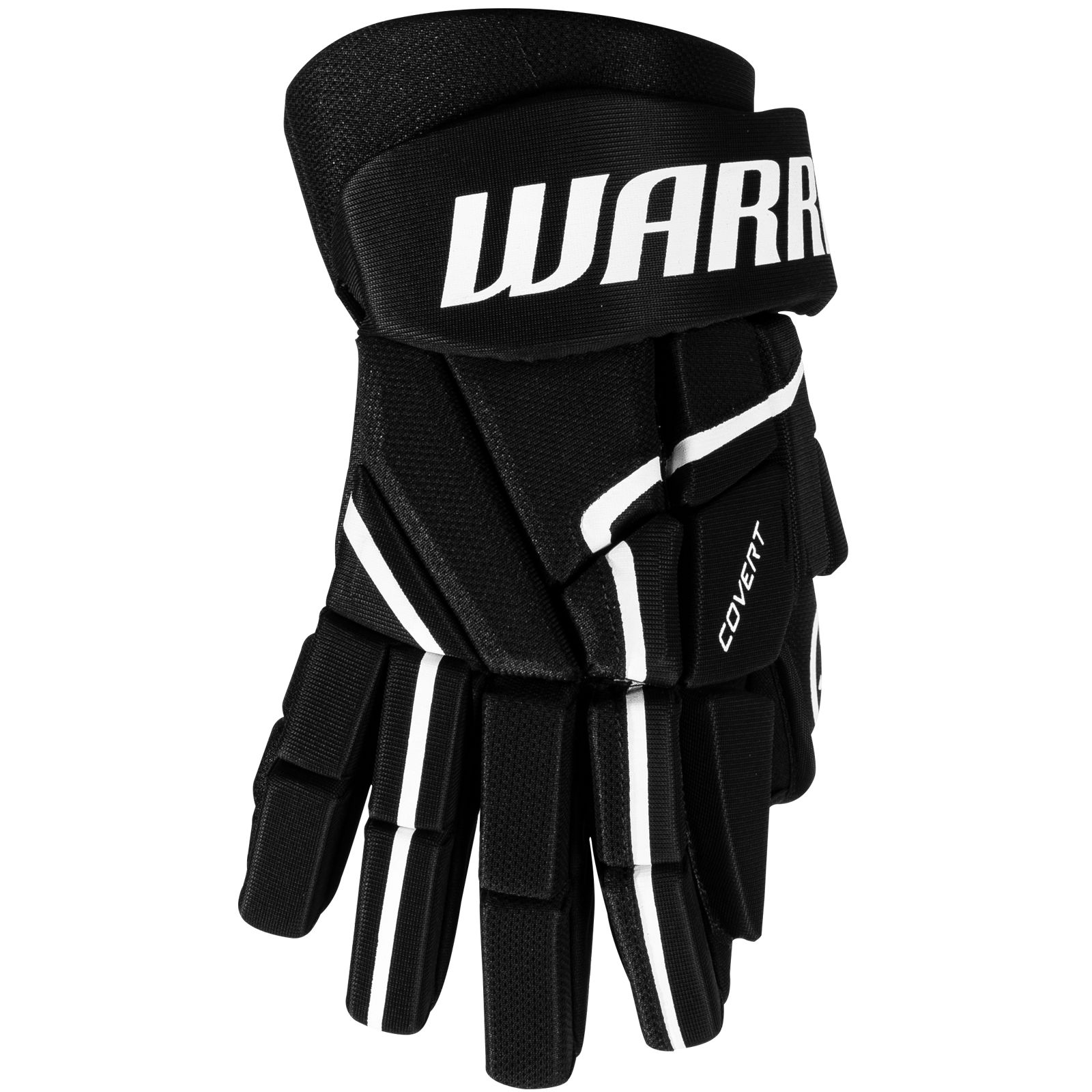 Features
COVERT TAPER FIT 2.0 | With a brand new fit and feel, the glove contours and flexes with the natural shape of your hand. This fit hugs your wrist and hand to make the glove feel like an extension of you, providing optimal control over every movement and the ultimate in mobility and protection.

EXO FOAM | First class foam protection combined with shield inserts absorb big impacts.

SMARTPALM | A simple mix of feel and durability that enhances control.

LINER | Stay cool and dry during play.
Styles |
SR: QR540GS2 | JR: QR540GJ2
COVERT TAPER FIT 2.0 | Avec une toute nouvelle coupe et une nouvelle sensation, le gant se moule à la forme naturelle de votre main. Cette coupe épouse votre poignet et votre main pour que le gant soit comme un prolongement de votre corps, offrant ainsi un contrôle optimal de chaque mouvement et le nec plus ultra en matière de mobilité et de protection.

EXO FOAM | Mousse de première qualité combinée à des coquilles de plastique, qui permet d'absorber les gros impacts.

SMARTPALM | Un mélange simple de sensations et de durabilité qui améliore le contrôle.

DOUBLURE | Restez au frais et au sec pendant le jeu.
Styles |
SR: QR540GS2 | JR: QR540GJ2