LX 20 Glove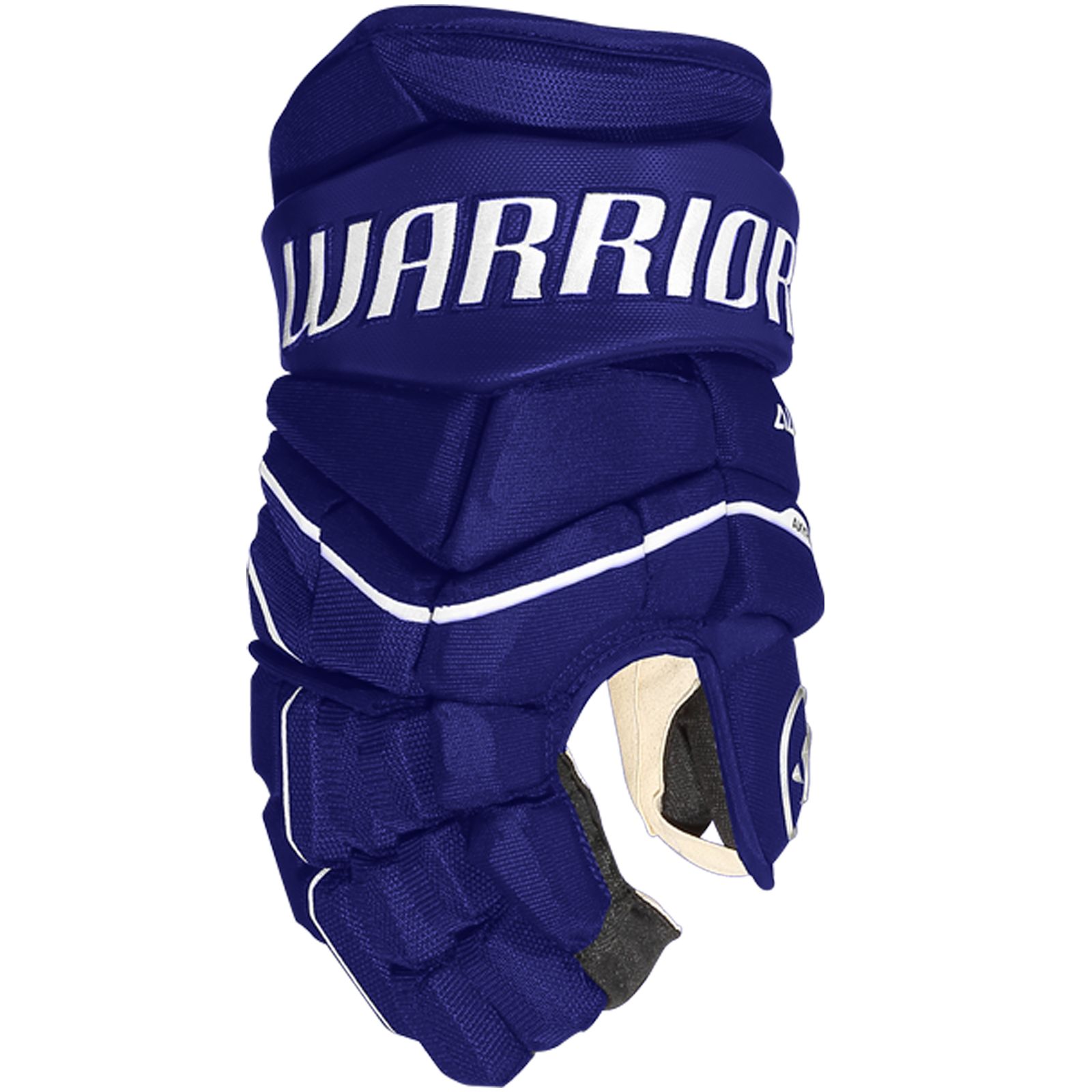 Features
HYBRID TAPER FIT | Allows the glove to contour to the natural shape of your hand, maximizing mobility and improving protection.
PRO CUFF | Extends your range of motion improving puck handling while still protecting your wrists from slashes.
BUTTERSOFT FEEL | Responsive mesh gussets and our AXI-FLEX THUMB accompanied by the anatomical stretch backhand give the LX 20 gloves a snappy, game ready feel right off the shelf
IMPAX | Our high-end VN IMPAX foam provides one of our most advanced protection packages to keep your hands protected at all times.
PROPALM | A simple mix of durability and feel that enhances control.
WARTECH FNC Liner | The STRIKE yellow liner is powered by Polygiene to keep you clean, dry and odor free.
Styles |
SR: LX20GS1 - JR: LX20GJ1
AJUSTEMENT HYBRID TAPER | Permet au gant à quatre rouleaux d'épouser la forme naturelle de la main, maximisant la mobilité et améliorant la protection.
POIGNET PRO | Augmente votre amplitude de mouvement et permet un meilleur contrôle de la rondelle, tout en protégeant vos poignets des coups de bâtons.
SENSATION DOUCE | Les entre-doigts en lycra souple, le pouce AxyFlex et le revers extensible anatomique procurent une sensation de familiarité. Ces gants sont prêts pour le jeu dès le premier essai.
IMPAX | La mousse de haute technologie VN IMPAX est au coeur de cet instrument de protection, parmi les plus avancés de notre gamme.
PAUME PROPALM | Une paume offrant un excellent compromis entre durabilité et bonnes sensations aux commandes du bâton.
WARTECH FNC Liner | La doublure STRIKE de couleur jaune en Polygiene vous garde au frais, au sec et sans odeur.
Styles |
SR: LX20GS1 - JR: LX20GJ1