FR Pro Glove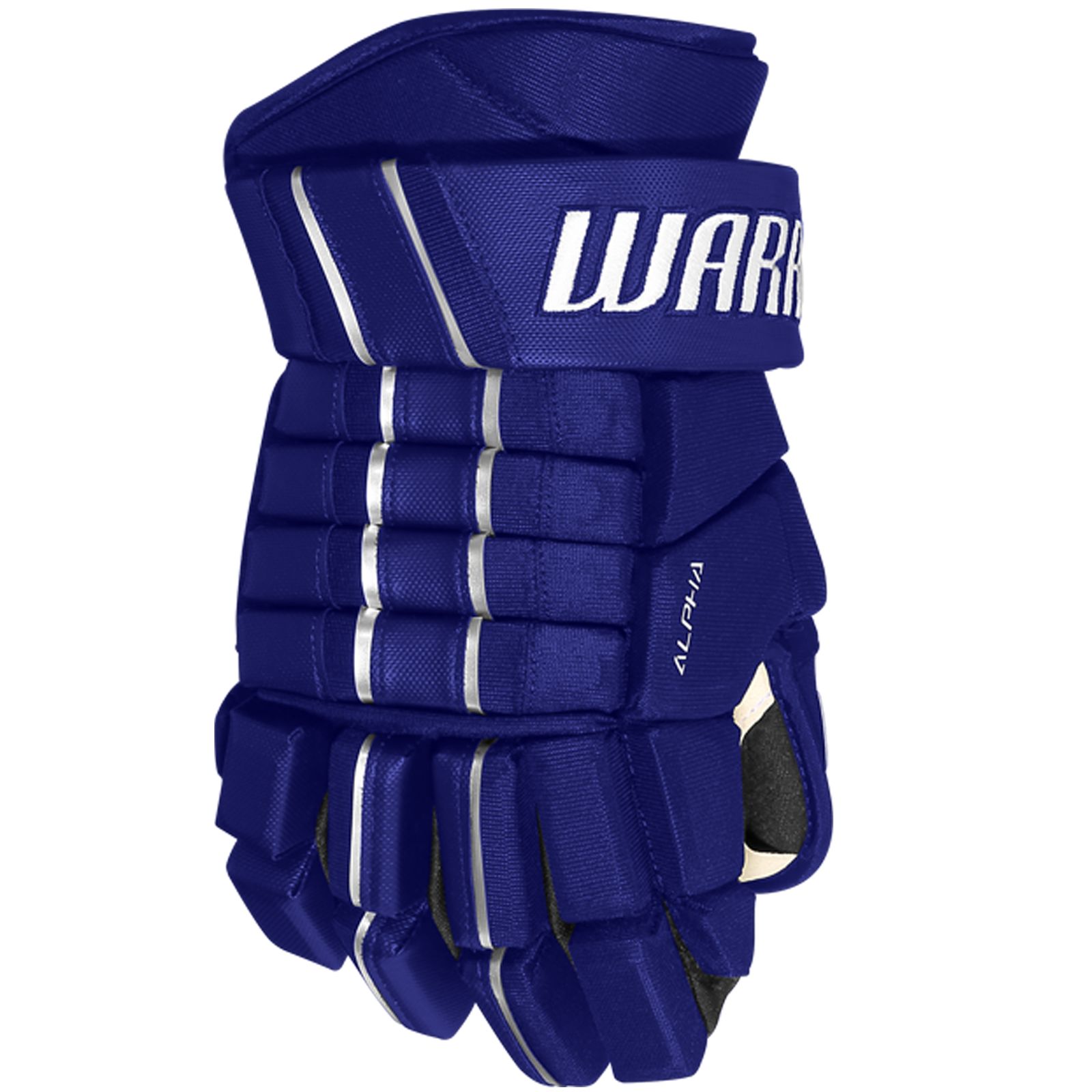 Features
HYBRID TAPER FIT | Allows the glove to contour to the natural shape of your hand, maximizing mobility and improving protection.
BUTTERSOFT FEEL | Responsive Lycra gussets and our AXI-FLEX THUMB accompanied by the anatomical stretch backhand give the FR PRO gloves a snappy, game ready feel right off the shelf.
PRO CUFF | Extends your range of motion improving puck handling while still protecting your wrists from slashes.
IMPAX | IMPAX foam provides advanced coverage to keep your hands protected at all times.
PROPALM | A simple mix of durability and feel that enhances control.
Styles |
SR: FRPGS1 - JR: FRPGJ1
AJUSTEMENT HYBRID TAPER | Permet au gant d'épouser la forme naturelle de la main, maximisant la mobilité et améliorant la protection.
SENSATION DOUCE | Les entre-doigts en lycra souple, le pouce AxyFlex et le revers extensible anatomique procurent au gant FR Pro une sensation de familiarité. Ces gants sont prêts pour le jeu dès le premier essai.
POIGNET PRO | Augmente votre amplitude de mouvement et permet un meilleur contrôle de la rondelle, tout en protégeant vos poignets des coups de bâtons.
IMPAX | La mousse IMPAX procure une couverture supérieure, pour garder vos mains bien protégées en tout temps.
PAUME PROPALM | La durabilité et les bonnes sensations sont au rendez-vous, pour encore plus de contrôle sur la rondelle.
Styles |
SR: FRPGS1 - JR: FRPGJ1