Style #:
Available at retail stores only.
Details/Features
–
+
Engineered liner locks elbow in place
Molded slash and bicep guards
Technology
–
+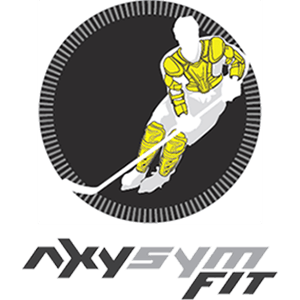 AxySym Fit
Better fit equals better protection and mobility. Tailored to fit adult, teen, and junior specific proportions.

2-WAY Protection System
Warrior's two-way protection system enables checkers and big contact players to deliver blows that remove their opponents from the play, but not from the game. All levels of hockey are now concerned with maintaining the spirit of the game and looking out for its competitors. Warrior protective EVO and Speed series shoulder and elbow caps have a layer of low-density foam fused to the cap's exterior. This foam diffuses stinging blows that contact the face and head, but still allows for natural body-co .

Sling Wrap
The sling wrap is used in the most important areas of the shin and elbow pads to prevent twisting and sliding. Sling wrap uses the best-quality materials and contact points to ensure comfort along with stability.
WarTech with Polygiene
Warrior's signature yellow pro performance liner moves moisture for quick evaporation to keep you dry and cool. The material's soft touch provides superior comfort and feel. Polygiene® performance wear additive inhibits the growth of odor causing bacteria and keeps your garment free of stink.